Chemical Food Safety Working Group

Chemical Food Safety Working Group
Co-Chair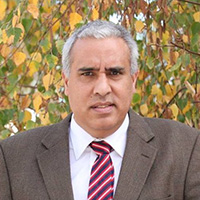 Prof. Dr. Franco Pedreschi
Chile
Co-Chair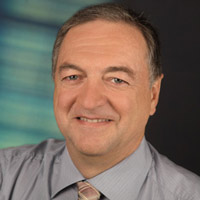 Dr. Michael Murkovic
Austria
Mission
The Food Chemical Safety Working Group's broad mission is to investigate and formulate chemical safety issues in the broad sense. Consensus-building discussions will go above and beyond the 'mere' toxicological, since safety issues and standardization of chemical exposures have multifaceted consequences for the global economy, management of chemical safety data, and the ultimate goal of legislation—namely, the abatement of risks to human health through reducing exposures via food, water and air.
Topics & Objectives
The Food Chemical Safety WG plans to tackle a number of food chemical safety issues, including investigations into available scientific evidence, economic impact and regulatory implications related to areas, including:
The European Union's Registration, Evaluation and Authorization of Chemicals (REACH) regulation as an all-out approach to chemical safety
Regulation of industrial chemicals and other chemical contaminants, including acrylamide, benzene, dioxin and PCBs, ethyl carbamate, furan, melamine, perchlorate, radionuclides and toxic elements in foods and foodware
Regulation of naturally occurring toxins, including patulin, fumonisin, DON, and so on
Pesticide residues in food
The application of scientific risk assessment methodology to address the question of safe maximum residue levels of selected antibiotics in food, such as cloramphenicol in aquaculture products
Semicarbazide as a marker for veterinary drug use
The scientific evolution and regulation of food-endogenous micronutrients
Meetings
Dates, times and locations to be announced.
Interested in joining this Working Group?
If you have suggestions or are interested in joining our efforts and contributing constructively to our Working Group, please contact the Working Group Chair or the Working Group Coordinator via email. Your request will be reviewed to ensure that your expertise is matched to this WG area of interest.
Only registered members of GHI are eligible to join its Working Groups. If you are not already a GHI member, click here to join our global community of scientists and experts. There is no fee to join GHI.