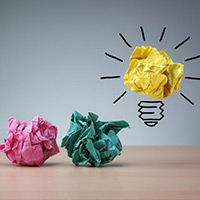 Free membership of GHI promotes the participation of the best minds in food science and related fields - no matter their economic, geographical or political circumstances. To fund our activities, GHI relies on donations from individual members, supporting organisations and from individuals who believe in our cause.

Please donate today!
You may do so by PayPal or Credit Card (click on the donate icon below) or directly via Bank Transfer to the GHI Association's account at Easybank in Austria: IBAN AT111420020010837066, Account: 20020010837066. Bank ID: 14200; BIC: EASYATW1. Address: Easybank, Quellenstraße 51-55, 1100 Wien, Austria.

Incase of enquiries please email the GHI Treasurer.