Ambassadors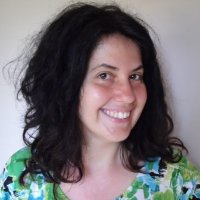 Diana Bogueva, PhD
Sydney Focus Groups; SBS Radio, Sydney
Curtin University Sustainable Policy Institute (CUSP)
Director; Program Producer; Researcher
Dr. Dilip Gosh
(more information forthcoming soon)
Ambassador's Report
Dr. Diana Bogueva:
Recently joined GHI as an Ambassador for Australia, but I am planning to adhere with my ambassadors duties
I was commissioned to help establish and be part of the GHI Science Communication Working Group
I participated as co-editor in a book about traditional and ethnic foods in Eastern Europe, planned to be published by Elsevier this year
I have joined the co-editors and co-authors team in another GHI book project on Balkan countries traditional and ethnic food in collaboration with GHI ambassadors and it is expected to be finalized and published in 2020
I have taken an investigation in regard to an application of Food Standards Australia New Zealand (FSANZ) to use a new food additive- polysorbate 20 as emulsifier with anti-microbial agents in processed meat and fish products. I have arranged an interview with FSANZ CEO Mark Booth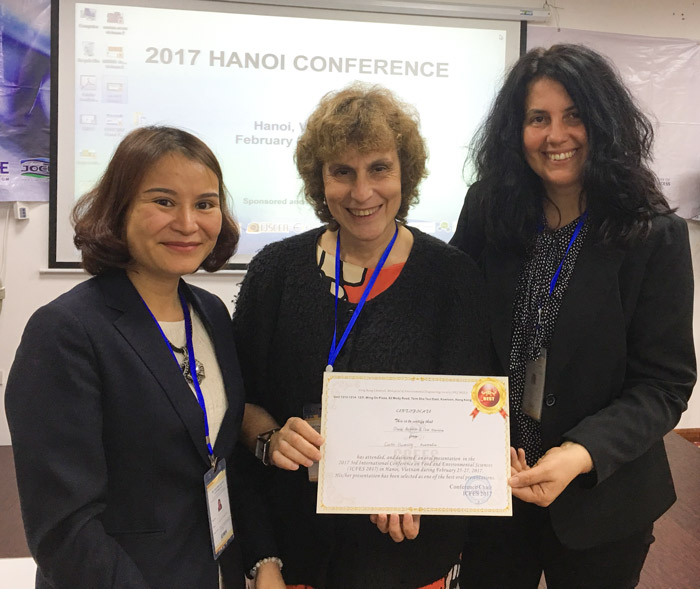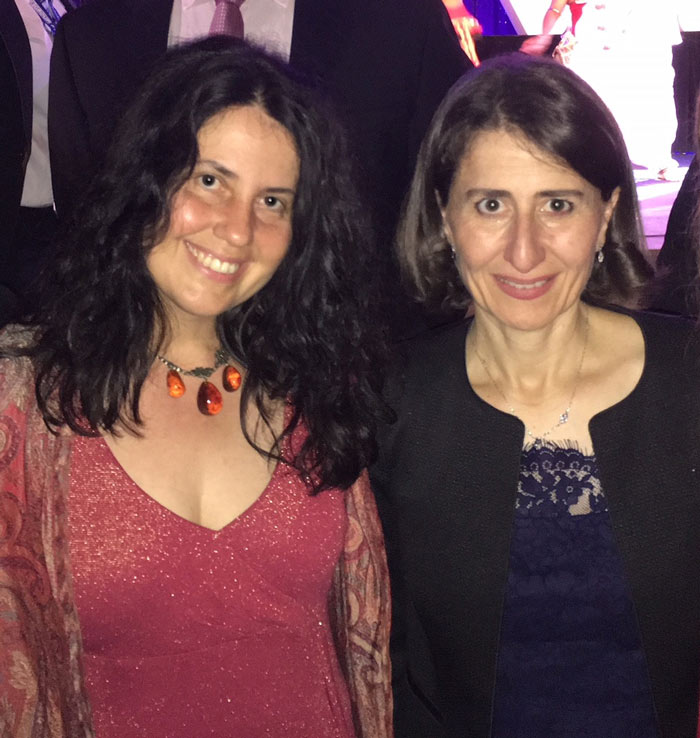 ---
Publications
Dr. Diana Bogueva:
Title: Nutritional and Health Aspects of Traditional and Ethnic Foods of Eastern Europe
Authors: Golikova T., Shamtsyan, M., Bogueva, D., Jakobsone, I. & Jakobsons, M.
Publication and Date: Elsevier, 2018
Link: https://www.elsevier.com/books/nutritional-and-health-aspects-of-traditi...