Ambassador
Karina Grigoryan, PhD., Dr.
Senior Scientist, Head of Scientific Group on Food Safety in YSU Armenian Society of Food Science and Technology in Yerevan State University (YSU)
Ambassador's Report
Dissemination of information among masters, graduate students, young scientists in relation to the organization GHI: the main goals and objectives. Translation Newsletter GHI into Armenian.
As one of the leaders of the working group on mycotoxins in dried fruits and walnut crops, I create a database on the contamination of these products by potential producer fungi mycotoxins, I pay special attention to the influence of environmental conditions, production conditions on the level of contamination of finished products, development of recommendations for preventing their contamination by mycotoxins.
On 16 th of November 2017, a seminar will be held in Armenia on the prevention of contamination of products with a low moisture content (herbal tea and dried fruits) by pathogenic bacteria and mycotoxigenic fungi through the introduction of good hygienic (including the guidelines of the EHEDG) and good manufacturing practices. At this meeting, special attention will be paid to the guidelines GHI in the field of food safety and quality. They are important for our country, as increasing the export potential of products with low moisture content is the main task of our economy and policy.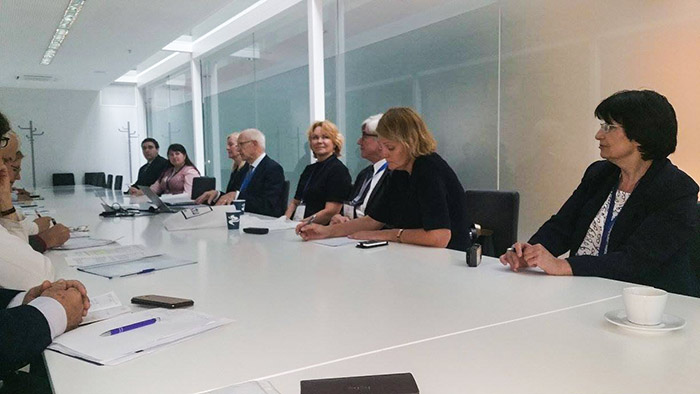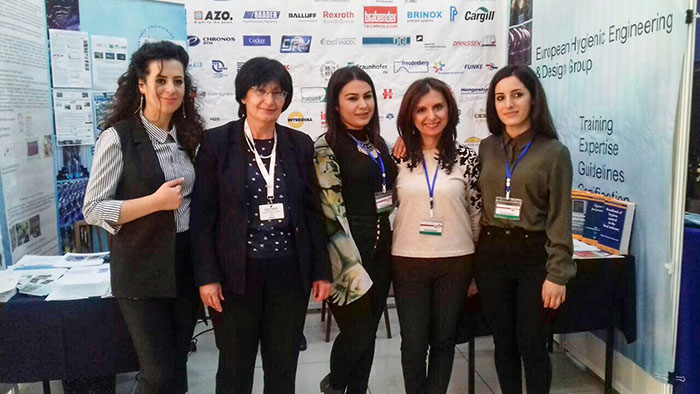 ---
Presentations
Title: The main barriers to the export of low-moisture products to EU and other developed countries
ASoFST
November 18, 2017
---
Publications
Title: A lack of harmonization of Russian and European legislation for microbiological safety criteria of foodstuffs obstruct export of foods to the Russian Federation both from developed and developing countries
Author: Karina Grigoryan
Publication: GHI Matters, The Newsletter of the Global Harmonization Initiative, July/September 2013
Publication: Grigoryan K. "Regulating Safety of Traditional and Ethnic Foods", chapter 12, "Safety of Honey", 2016., p. 216-246.